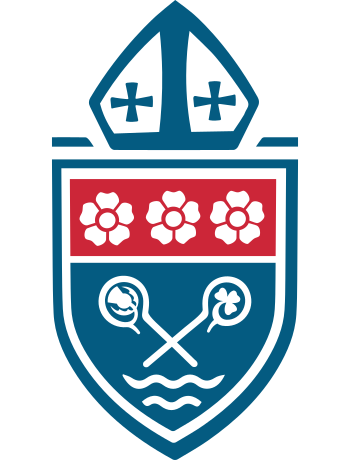 Diocese of Lismore
Employment in the Diocese of Lismore
School Staff in the Diocese of Lismore are employed by the principals and parish priests. The Catholic Schools Office assists ​with ​the first step which​ is common to all prospective staff​, ​regardless of whether you are applying for contract or casual position in the Diocese​.
Creating a profile (My Profile) includes ​providing personal details, meeting legislative requirements involving Working with Children Check and ​pre-induction online compliance training (SALT)​.
To create a profile please click on the link below to begin.
Create My Profile
Login to your account
If you already have a profile, please login using the link below.
Login to MyProfile